Welcome
Bellino Srl
designs, manufactures and assembles regulation valves and equipment for vertical perforation of the underground, and research and extraction of subterranean fluids (water, gas, oil).
Active for 30 years in the field of precision mechanical processing, is certified ISO 9000 since 1999, 2014/68/EU-PED, 2014/34/EU-ATEX.
Enter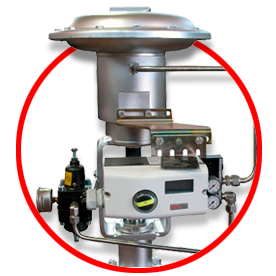 Control Valves
Bellino Srl manufactures its range of high quality control valves for severe services thanks to its wide experience and cutting edge design technologies.
Enter
Drilling
Our friction welded drill pipes are made of carbon steel. Our process allows to comply to customerís specifications combined with a reliable standard of quality.
Enter
Special Processes
Starting from forging or casting raw material, Bellino is able to make butt welding by electrode or hard facing overlay and cladding by TIG.
Enter
Inserisci i campi richiesti per completare la tua iscrizione:


Submit our Newsletter
Area Riservata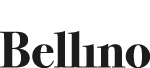 Bellino Srl
S.P. Bari-Modugno km 1,5
70026 MODUGNO (Bari) - ITALY
P.I./C.F. 03593370723
Reg. Impr. 03593370723
R.E.A. Ba268930
Cap. soc.?101.490,00 i.v.