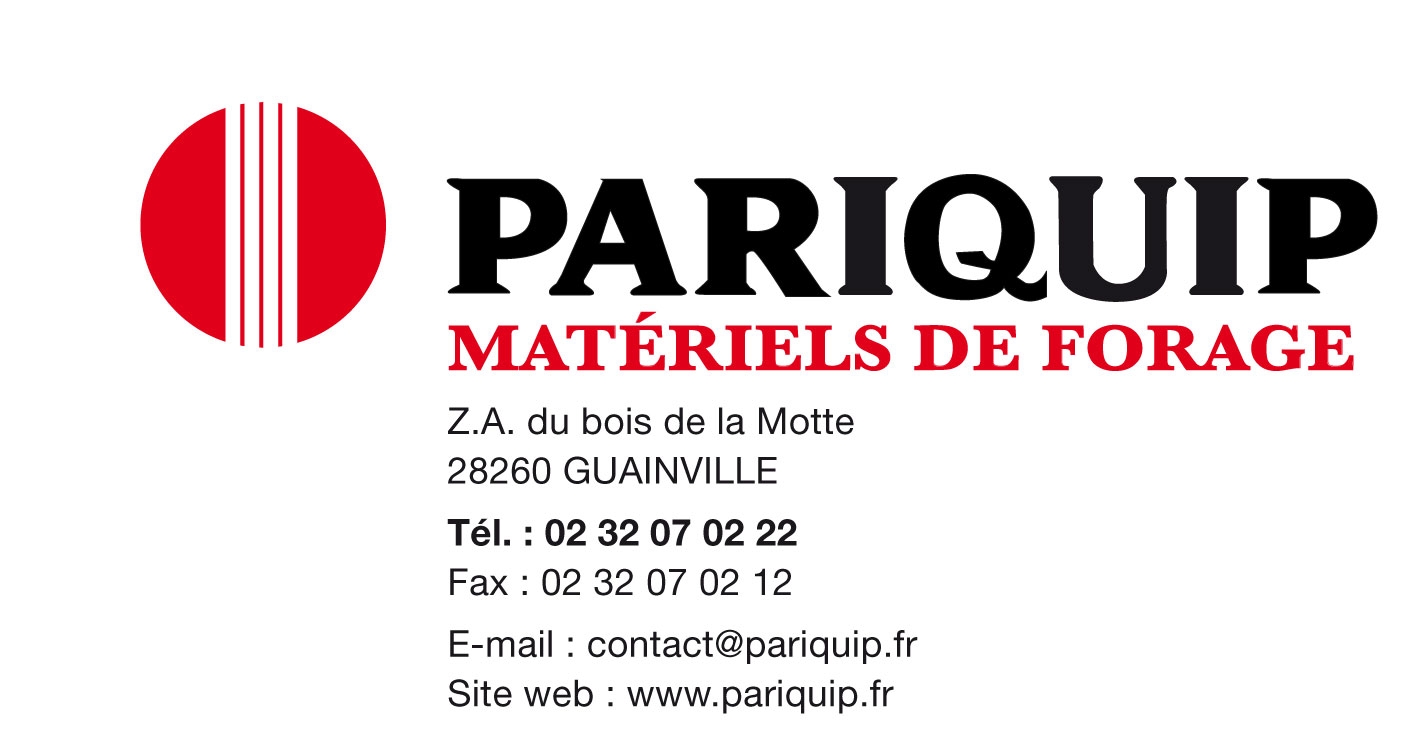 PARIQUIP

After working during 8 years for the Swedish company Atlas Copco and 13 years for the German company Hausherr, manufacturer of drills careers, Mr Leopold RISI created his own company PARIQUIP in 1987 specialized in the sale of drilling rigs and tools. The PARIQUIP company has built during many years a strong competence and is now internationally known and recognized in the drillingworld. In 2006, Mr Leopold RISI sold Pariquip to the SOMAC company. Mr Christophe PALICA became the new president, and Mr Stanislas SULLY, the director.
With it`s 25 years of experience PARIQUIP provides an expertise in the different drilling technics.


Technomine

Technomine Brasil had been founded in 1997, focusing to guarantee a know-how and develop proper solutions to all its customers' projects, with a specialized technician support and prompt after sales treatment.

One of the greatest companies in Brazil to supply working tools and machines, like hammer tools, drilling bits, foundation drilling pipes, tungstuds, hydraulic drill rig and cranes. Helps to improve the national market for sectors of construction, special foundation, geotechnical work, mineral and research exploration, groundwater, concrete pumps, concrete injection, lifting services with cranes, tunnels and micro-tunneling, oil and gas.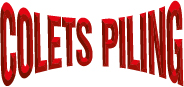 Colets Piling

Coletspiling is one of the largest UK Independent Piling Contractors operating a wide variety of piling equipment allowing to perform qualified projects of any size or value throughout the country.

Each project is supported by a team of professionals and experienced piling crews who combined ensure each project is carried out safely, to a defined standard and most important of all within budget.

Teknofor

Teknofor was established in 1999 and specializes about geotechnical and started to post tensioning work since 2009. Its management and team of engineers has a wealth of experience in ground works in Turkey and overseas through the execution of numerous projects using various techniques such as piling, mini piling, soil anchoring, nailing, soil injection and retaining walls.